Credit: @missmayim/ Twitter
by
Debayan Paul
| May 20, 2019
Mayim Bialik, the Big Bang Theory actress, speaks about veganism. As a decade-long vegan, the compassionate star Bialik has wrapped-up her highly anticipated and sought-after finale of the sitcom Big Bang Theory on May 16th. Now the vegan actress and author is on to her next venture. What is it? Read on to know more.

Credit: Mayim Bialik/ Facebook
You might also like:
Mayim Bialik Partners With Vegan Restaurant in LA; Encourages People to Go Vegan
The Blossom star, speaking to Us Weekly,
stated
it was always her dream for vegan food to be accessible at a reasonable price to more people. Bialik recently partnered with chef and friend, Ali Cruddas, at a vegan restaurant in
LA
called Bodhi Bowl.
The vegan restaurant in LA, run by vegans, is reportedly dedicated to inspiring people to choose a greener, more compassionate and healthier diet harnessing plant-based eating. The 43-year-old star said,
"when I became vegan, there really wasn't vegan options at all."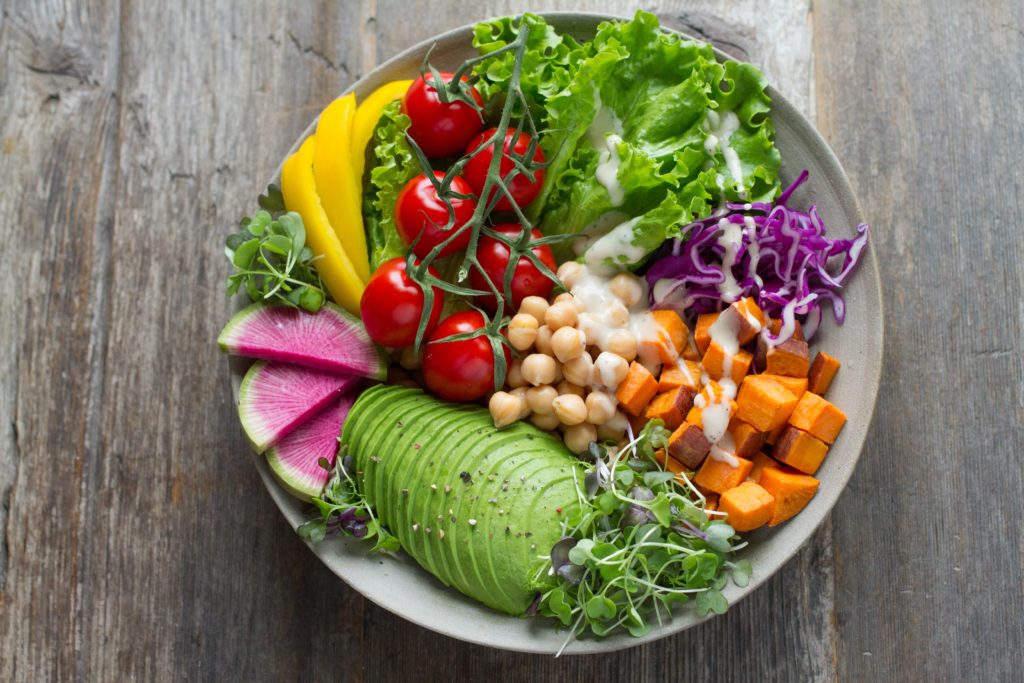 Photo by Anna Pelzer on Unsplash
The Big Bang Theory star speaking about the baseless presumptions made regarding veganism, despite the handful of high-profile celebrities endorsing the lifestyle, said-
"I think that there's still a lot of people making jabs like, 'Oh, how do you get your protein?' like, 'Aren't you going to fall over and die?'"
However, Bialik
said
she can feel the shift happening gradually as people are realizing the positive effects of veganism on the planet.
The vegan actor encourages others to give veganism a shot, beginning with an eating regimen, implying that
Meatless Mondays
are a smart notion.
"My dream is for large charity dinners and corporate events to stop serving meat"
Following her dream, actor and author Mayim Bialik who has been a vegan for about a decade now, and a vegetarian since she was 19, recently partnered with a vegan restaurant.
Bodhi Tree
is open in downtown LA and serves delectable vegan dishes. The restaurant apparently harnesses the Buddha's philosophy. The word 'Bodhi' means 'enlightenment' or 'awakening,' in Sanskrit. The restaurant's menu is subdivided into categories like 'Dharma,' 'Nirvana,' 'Sangha' among others, all of which are terminologies used in the Buddha's teachings.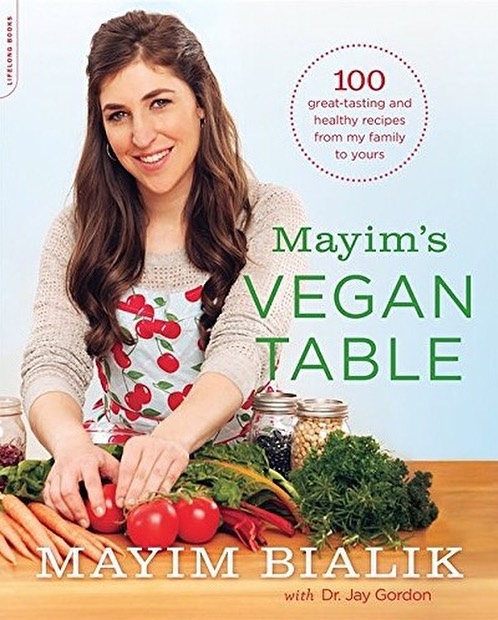 Credit: Veggie Fest/Facebook
Bialik, who always speaks confidently about veganism,
said
in an interview with Love Veg it is her wish to see large charity dinners and corporate events stop serving meat when asked what she would like to see more of in the animal advocacy community.
When asked for her advice to parents who are considering (albeit nervously) switching their children to
plant-based
, she said parents must get educated and 'need to understand what it means to be vegan and raise a healthy vegan kid,' she
said
, adding 'It's not that hard, I promise!" Bialik has authored a book containing vegan resources and recipes called "Mayim's Vegan Table," which all vegan parents should consider reading and using.
Mayim Bialik is one of the many vegan celebrities who are dedicated, truthful and unwavering proponents of veganism. What do you think about Mayim Bialik's vision? Are you inspired by her take on veganism? What do you think? Let me know in comments.
Thank you
https://raisevegan.com/mayim-bialik-partners-with-vegan-restaurant-in-la-encourages-to-go-vegan/