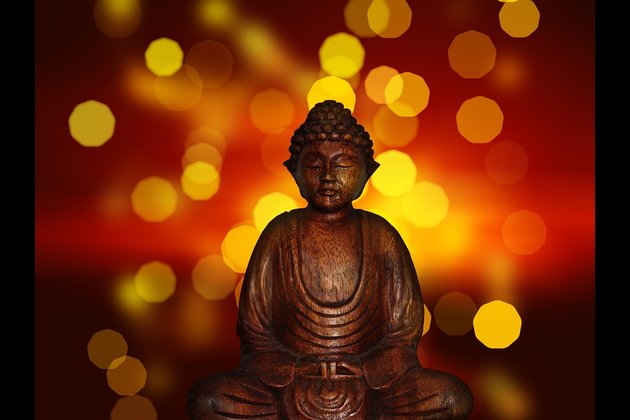 Tokyo [Japan], Mar 15 (ANI): Robots are gradually taking over our jobs and hotels, and now the next territory they are planning to invade is religion or spirituality, depending on how you see it.
A humanoid, called Mindar, is now delivering Buddhist teachings and sermons at the Kodaiji Temple in Kyoto, Japan, South China Morning Post reports.
Mindar was created by a team at Osaka University. Its body is made primarily of aluminum, with silicone used for its face and hands.
The futuristic version of Kannon, the Buddhist Goddess of Mercy, Mindar costs more than USD 90,000 to make.
The temple will host Mindar's chanting and teaching until May 6. (ANI)
Thank you
https://www.bignewsnetwork.com/news/259969942/meet-mindar-a-humanoid-that-teaches-buddhism