posted on
2019-03-07
09:59 UTC-8 by Rafael Antonio Pineda
Story about monk Shinran based on his disciple Yuien's Tannishō text
Kentetsu Takamori
's Buddhist book Tannishō o Hiraku (Opening the Tannishō) is inspiring an anime film adaptation that will open in Japan on May 24. The film stars
Kōji Ishizaka
as Shinran (in his first anime film role as the lead), and
Toshiki Masuda
as Yuien. The announcement did not list the staff for the film, but the film's official website describes the film as the second in a series after
Naze Ikiru: Rennyo Shōnin to Yoshizaki Enjō
,
Studio DEEN
's 2016 film that is similarly
based
on a Buddhist text by Takamori.
The new film centers on Yuien, a troubled young man. He meets the Buddhist monk Shinran, and listens to his teachings. Shinran takes him on as his disciple, and they travel together, with experiences both joyous and heartbreaking awaiting them on the road.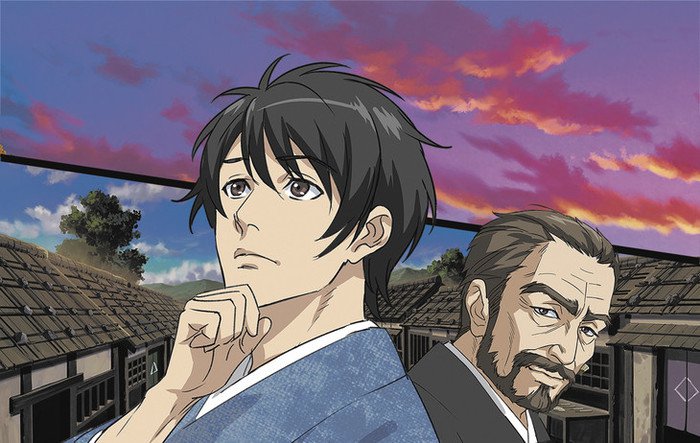 Takamori's book contains both the original text and a modern translation of Yuien's Tannishō (Lamentations of Divergences) text, as well as an explanation of the text. Yuien wrote Tannishō some time during the late 13th century Kamakura period. He wrote down the teachings of Shinran as a reaction to divergent sects in Buddhism.
Takamori and Ichimannendo published the Tannishō o Hiraku book in 2008, and the publisher also published the book in English with the title Unlocking Tannisho: Shinran's Words on the Pure Land Path by Kentetsu Takamori.
From 1992 to 1999,
AIC
produced
Sekai no Hikari: Shinran Seijin
, a six-part original video anime series about the life of the monk Shinran.
Source: Tannishō o Hiraku anime film's website, Comic Natalie
News homepage
/
archives
Thank you
https://www.animenewsnetwork.com/news/2019-03-06/tannisho-o-hiraku-buddhist-text-gets-anime-film-in-may/.144257